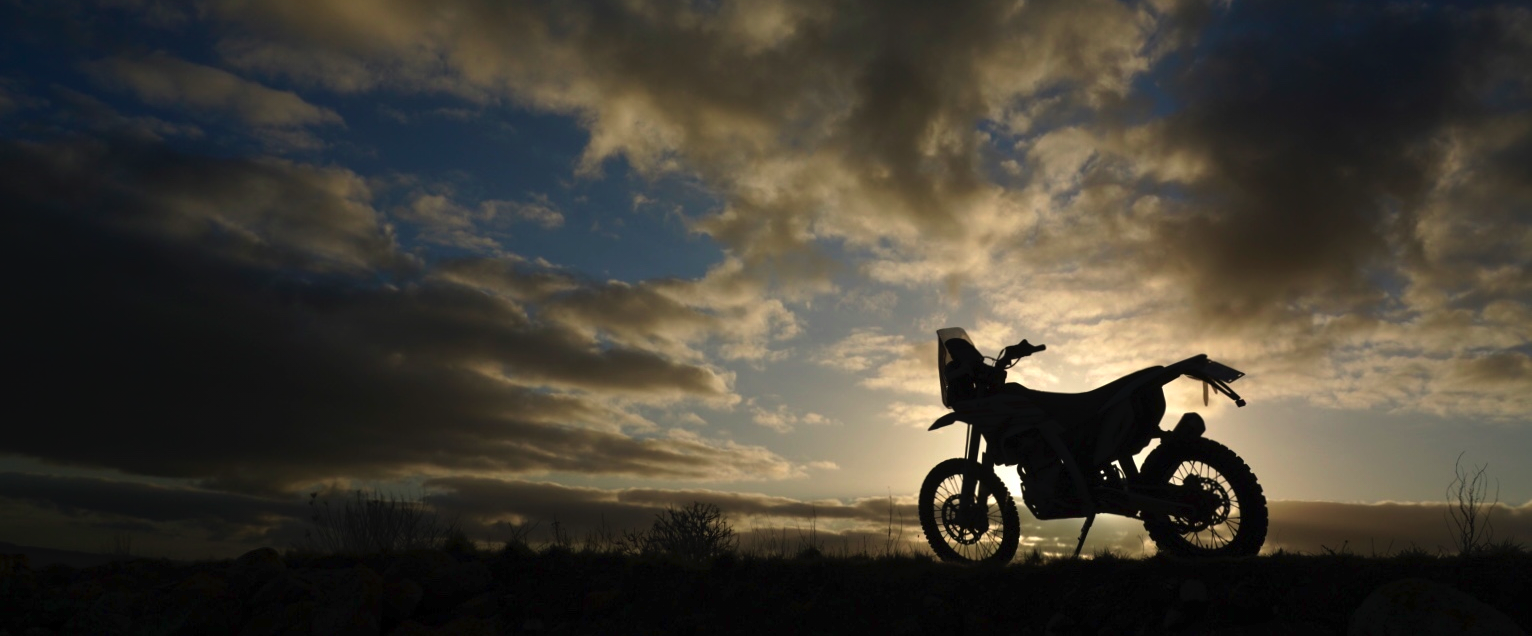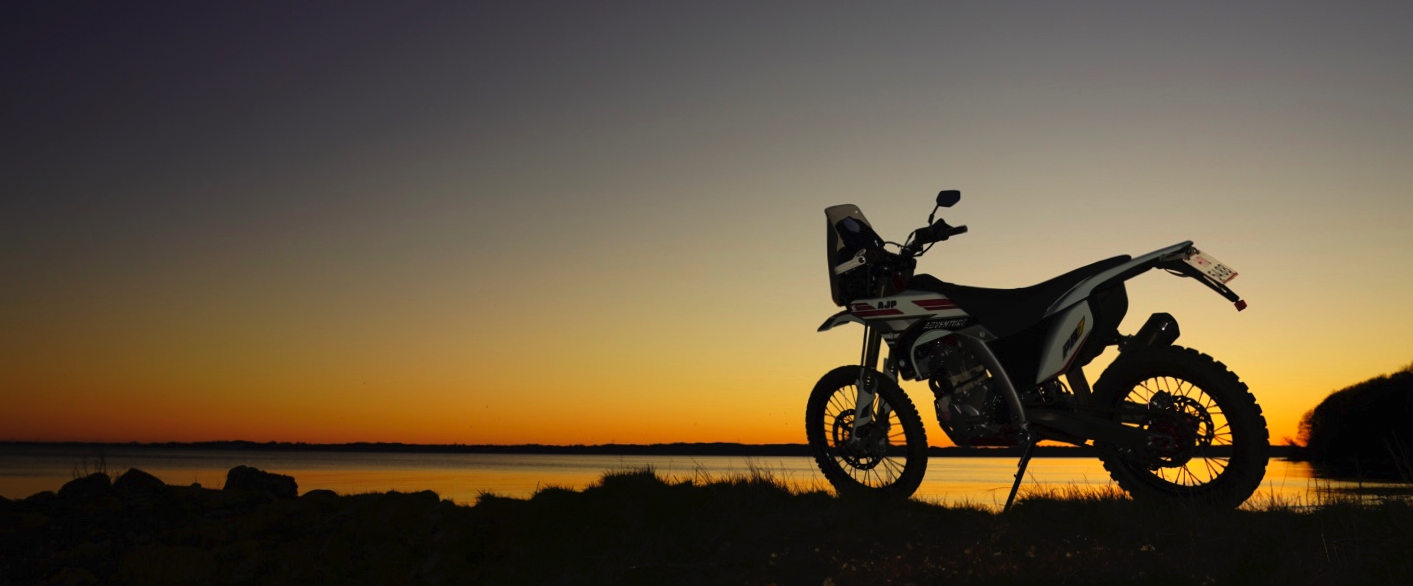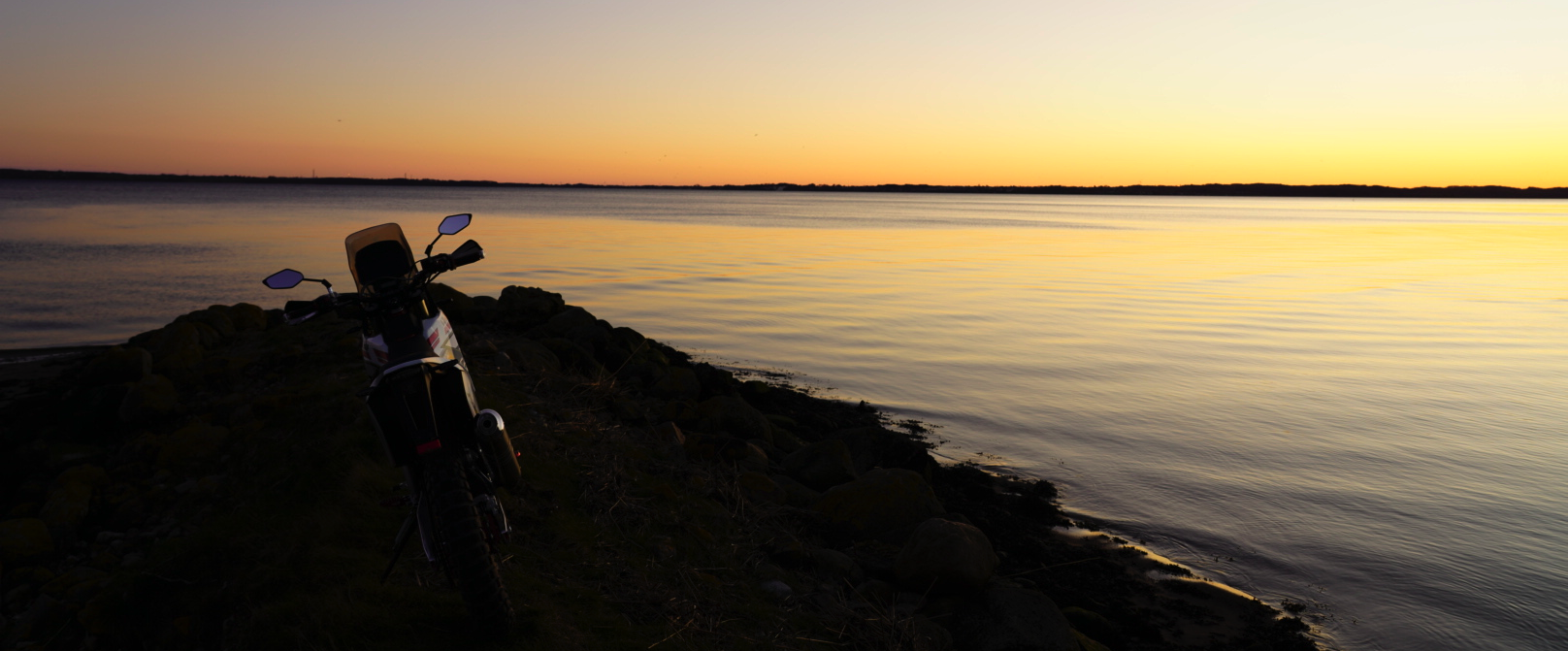 Passion og sans for detaljen...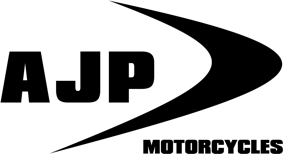 (Vi lader Mr. Pinto forklare selv:)
This is the first feeling that comes to mind when I think about what motivates me and the whole AJP team.
Exploring new territories and being in touch with nature, riding unknown trails through landscapes that few people have ever travelled is undoubtedly an unparalleled experience. An experience that will surely please everyone, regardless of age or gender.
Overcoming one's abilities and improving your self-confidence is a difficult feeling to explain, especially when it is associated with a leisure activity.
Many years ago, when we started designing the first AJP, we realized that there was something missing in the off-road market: the industry had not realized at the time (and still doesn't) the difference between experiencing what I described above and having the ability to match the physical demands of an off-road professional rider.
At AJP we understand the difference between the two and so we design products that can provide those sensations to people of all ages and without the need of having the body of a professional athlete. The result of this mindset is the creation of bikes that not only can be used on a daily basis, but are also up to the challenge of competitive racing if one so wishes.
By giving almost obsessive attention to detail and flexibility, our range of products offers bikes that seem to be made to measure.
I believe you will have the opportunity to experience these sensations when riding an AJP bike. After all, at AJP, we aim at providing you with lasting experiences.